Automation
Automation is an innovative development that plays a major role in companies, regardless of their field of activity. Thanks to new opportunities, manufacturing processes are undergoing developing a positive change.

In essence, automation is an application of control systems, supervisory systems, and information technologies to minimise the need for human labour and human intervention in the production of products.

Automation is one of the most effective developments to make workplaces safer. Production needs processes that help you get the most out of your workforce in a smarter, faster, more effective, and safe way.

The range of automation tools is extremely wide and evolves very rapidly. In order to improve your production, you will be able to choose from large variety of systems, including:
- ​transport systems
- industrial, collaborative robots
- actuators (pneumatic or electric working cylinders)
- electric drives (stepper, asynchronous and servo motors)
- PLC, HMI, sensors
- safety devices/guards (light curtains, area scanners, two-hand starters)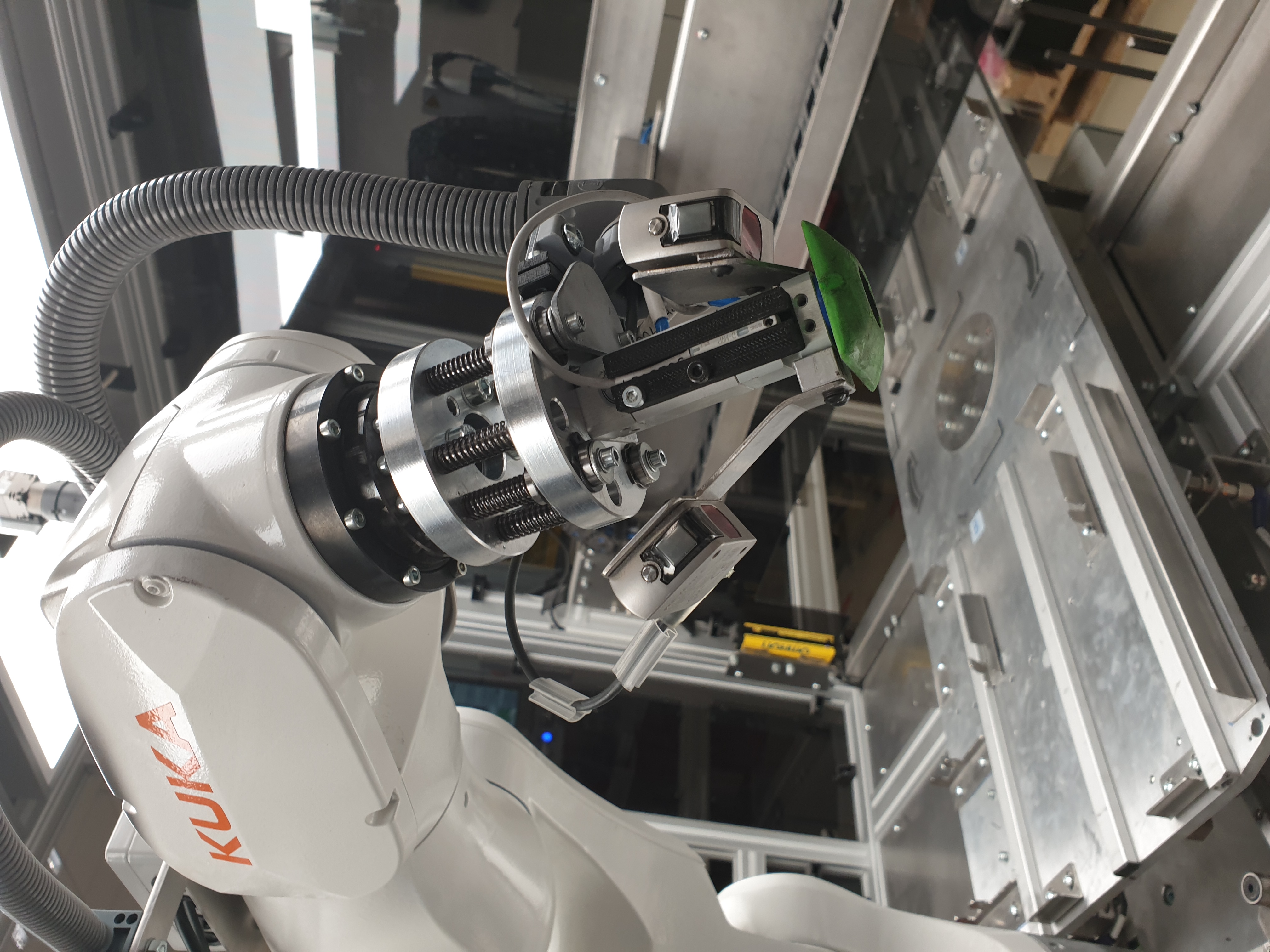 In order to create the automated system, it is necessary to complement the physical tools with the appropriate software solution and employ the right professionals to manage and maintain it.

Our automation products provide the followings:
- effective and quality work
- labour savings
- consistent product quality
- higher and more predictable production and machine availability
- high operational safety
- more effective occupational safety solutions
- shorter changeover times
- higher production volume

Of course, automation is only justified if it leads to better technical and economic indicators, such as better product quality, higher productivity.

The automation of a work process, the construction of an automatic machine that meets the technical and economic requirements expected of it, requires accurate planning and considerable experience where technology, mechanical engineering, electricity and IT are all in harmony.

Our company develops automatic devices/machines/tools for manufacturing companies which can execute a wide range of tasks efficiently and accurately.

The projects include:
​
- developing the technology
- the development and manufacturing processes up to installation on site
- and warranty service activities
​
In industry, competitiveness depends on efficiency, which is effectively achieved through modern automation. The aim of industrial automation is to ensure that manufacturing and processing operations are carried out with the minimum possible human intervention and with reliable and consistent quality.

Our main areas of expertise in the production of special purpose machinery include:

1. Transport systems
- unpowered and motorized roller conveyor
- complete controlled drive system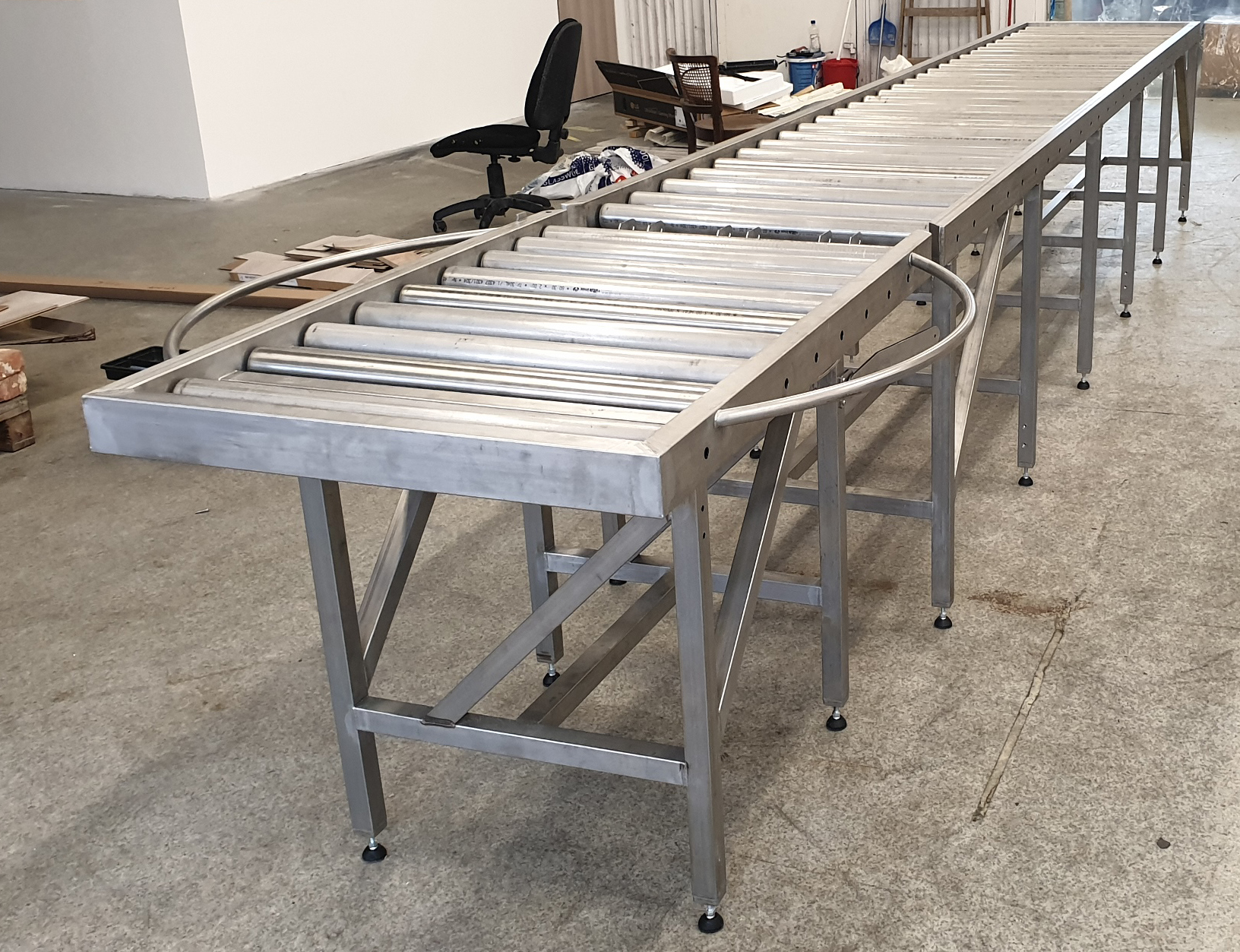 2. Security fences / guards / cages
- injection moduling machine serving robots
- safety guards of automatic cells (frame placed)
- complete production cell fence system (ground placed)
3. Feeding technology
- Vibratory feeders
- Robotic pick and place units, "anyfeeder" systems
- Other dispensing equipment (silos, liquid dosing, small parts feeding)
- CNC lathe automatic feeder - mass-produced equipment
- automatic feeder connected to the CNC lathes, which are able to load the machines with raw parts 24/7 and to unload finished parts from the work area. Typical part changeover times 2-4 seconds net, significantly faster than any human or robotic application, so the extra profit we deliver will occur immediately.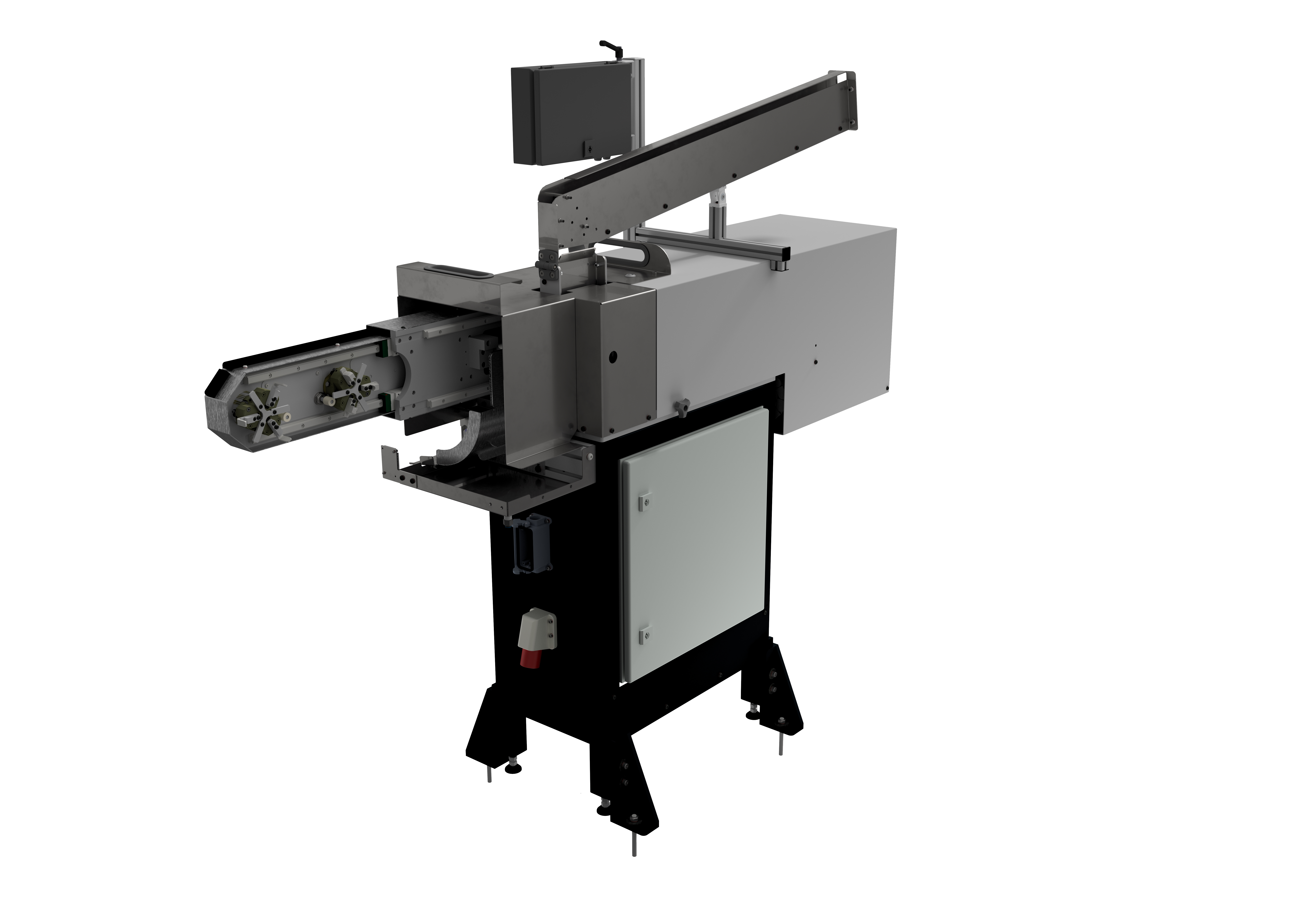 Demonstration video:
4. Checking, measuring, sorting
- Machined and assembled parts and products must be checked and sorted in most cases to ensure the quality
- We can evaluate the measurement results for a wide range of needs, from the simplest good/bad selection to classification, complete documentation, and part marking.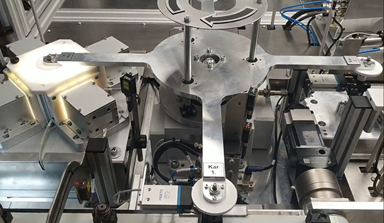 5. Other special machines such as machining, packaging, parts cleaning equipment
6. Possible improvement of extising machines / technologies
Automation is essential for the future of your company. Improvements is the way to make your business more predictable and successful. Due to a rapid technological advance, increasingly complex tasks can be automated.